Career With India Realty Bazaar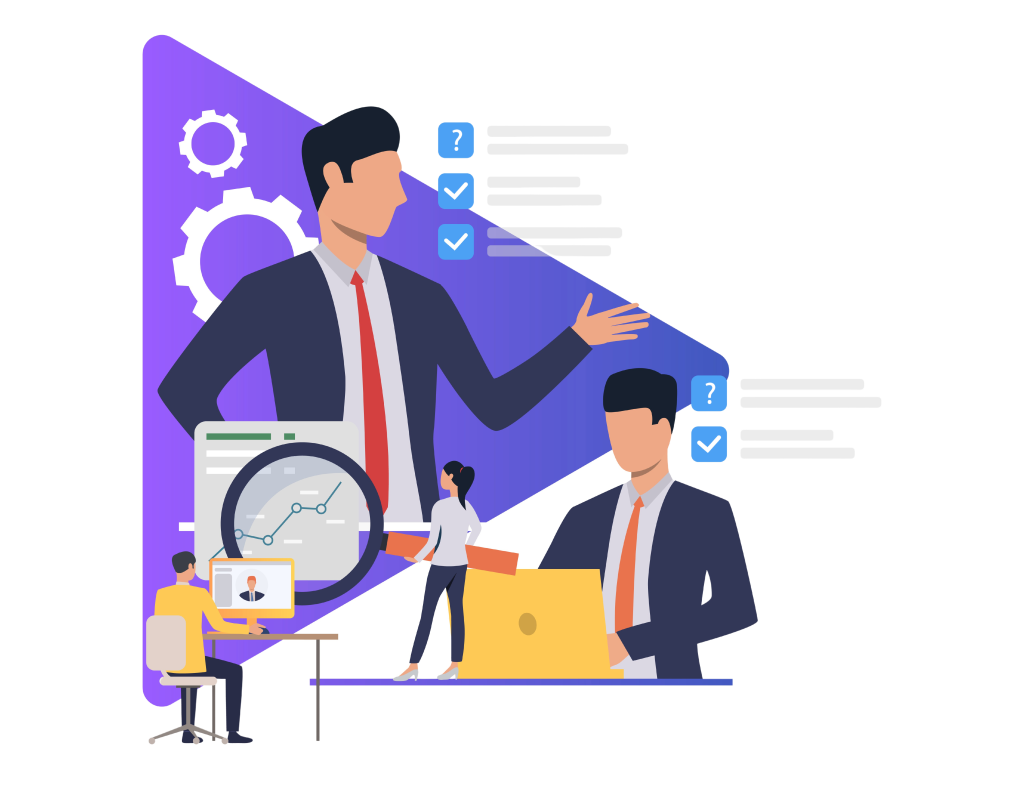 Excellent Communication skill and Fluent in Hindi, English or Marathi. Presence of Mind and Enjoy interaction with client over phone and meet the calling targets.
Developers with knowledge of HTML, CSS, JavaScript, WordPress, Photoshop and having degree in BA, BSC, BBA, MCA, BTech etc.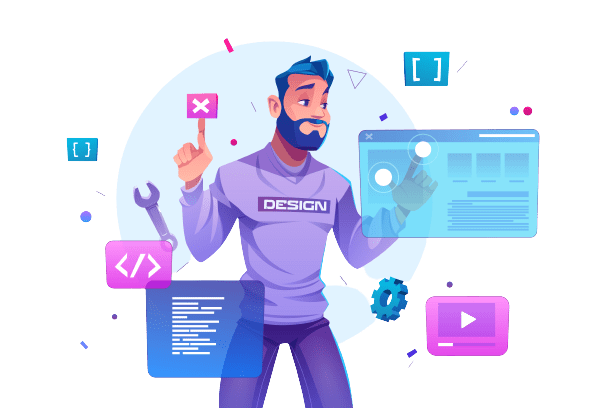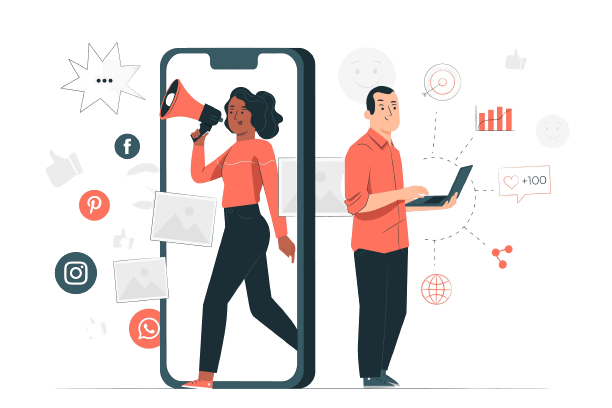 Aims to maximise conversions by developing efficient and intuitive marketing strategies. Conduct market research and analysis to evaluate new real estate ventures. Can effectivly mange CPL with respectively to maximum ROAS.