India Reality Bazaar is a disruptive real-estate platform that makes client possible to buy a house without paying any brokerage.
Core values are the fundamental beliefs of a person or an organisation. They are the guiding principles that govern an organization's internal structure & its relationship with the outside world. Core values help the companies to determine whether they are on a right direction towards achieving their goals.
Honesty – A facet of moral character connotes positive and virtuous attributes such as integrity an truthfulness including straightforwardness of conduct, along with the absence of lying, cheating, theft etc.
Professionalism – The skill, good judgement, and polite behaviour that is expected from a disciplined person who is trained to do a job well.
Benevolence – Kind, warm-hearted, bighearted, caring, good-natured, gracious, tolerant, helpfull compassionate, sympathetic, considerate, thoughtful, decent etc.
Managing director. Co-founder
Mr. Praveen Kumar Singh, Managing director of the Nora Group, Owned Indiarealtybazaar.com, having more then 15 years of work experience with successfully launched 3 ventures, got an idea to create a national brand by bringing together data driven technology I.e AI, machine learning and real estate to create the best performing company in India. Nora group is continuously looking to expand its footprints in new areas of real estate consulting.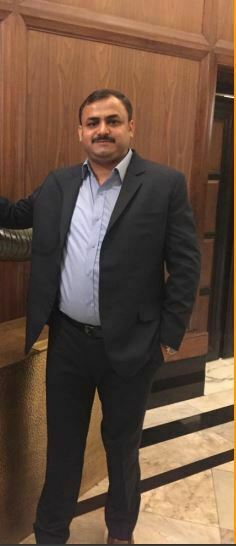 Quality Service
Consistency
Trustworthiness
Integrity
Honesty
Respect Everyone